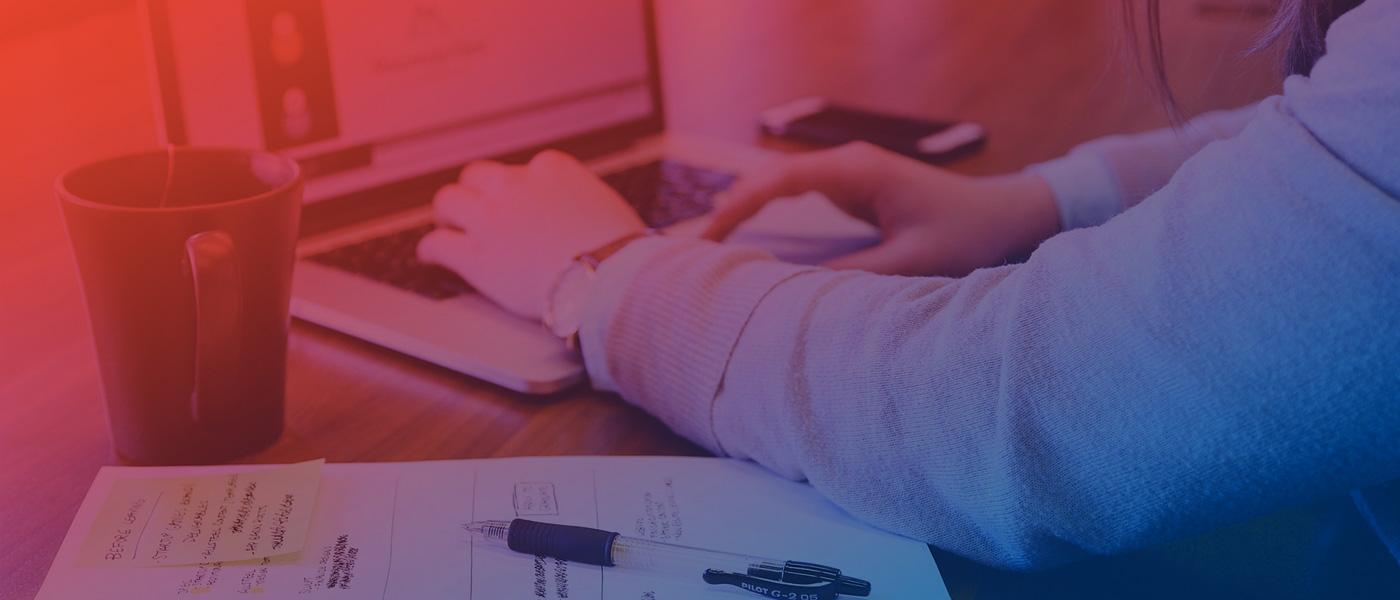 Since 2004, Content Connections is a proud Canadian company focused on providing high-quality learning solutions to organizations worldwide. Our clients include individual entities, corporations, schools and universities across the globe. Over the years of operation, we have developed a unique methodology of educational content development which ensures that the client's requirements are met with the desired quality.
Beginning in 2021, we will also be offering hosting services using our customized Learning Management System and proprietary Learning Analytics Platform (LAP). Our team of experts will ensure our clients experience smooth migration of their existing content to our Learning Management System.
---
Grant Ashlee
President
Mr. Ashlee is a University of Alberta graduate with Bachelor of Science in Mathematics and Bachelor of Education. Mr. Ashlee has over 25 years of experience teaching Math and Calculus in a classroom and over ten years of experience teaching online. His passion for technology leads him to start developing online courses when online learning was in its infancy. He is a co-developer of our ever popular online math courses.
Brad McArthur
VP of Sales and Marketing
Mr. McArthur holds a Bachelor of Science from Boise State University and a Master of Science from Washington State University. Mr. MacArthur has over 33 years of public teaching experience with more than seven of those years in a distributed learning school. Mr. McArthur brings a wealth of knowledge that has helped us in shaping the success of Content Connections as a leading content provider. Mr. McArthur also co-developed our ever popular Mathematics courses.
Brad Hutchinson
Executive Director
Mr. Brad Hutchinson holds a Bachelor of Science and a Master of Arts in Curriculum and Instruction both from the University of British Columbia. He has over 35 years of experience in public education from Kindergarten through Adult Education. Brad taught Chemistry and Physics for 21 years, including creating online science courses. He initiated and developed the Abbotsford Virtual School, where he was Principal for 14 years. Brad brings a wealth of knowledge and experience in course design, customized technology solutions and practical applications of online/blended programs. He heads our client experience division with a focus on support for all levels of users at Content Connections.